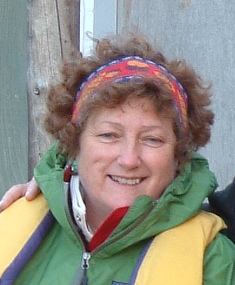 Sylvie is a researcher at the CNRS and hosted at the CEFE (Centre for Functional Ecology and Evolutionary) on INEE position since late 2011. She is director of the GDR PARCS, which is a group of researchers and civil society actors. She is co-director of the OHMI Nunavik-TUKISIK with Monique Bernier. Sylvie has been working since 2006 in the Arctic and sub-Arctic, in collaboration with the Cree, Inuit and Saami, to develop action-participatory research projects designed and conducted with and by communities, tools and techniques adapted to indigenous contexts, taking into account their concerns and priorities (social and economic impacts of mining, food security, climate change, ecotourism ...). Sylvie works with the Nunavut Inuit of Qamani'tuaq on mining impacts and the Saami in Sweden on the governance of Sameby with the support of IPEV since 2007. Under its Marie Curie fellowship, she has developed with local partners new research methods linking local expertise and scientific knowledge.
Read more
Najat Bhiry, Professor, Department of Geography and Director of the Centre for Northern Studies (CEN), and Deputy Director of the Office Nunavik.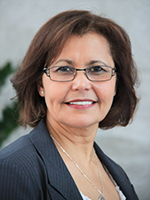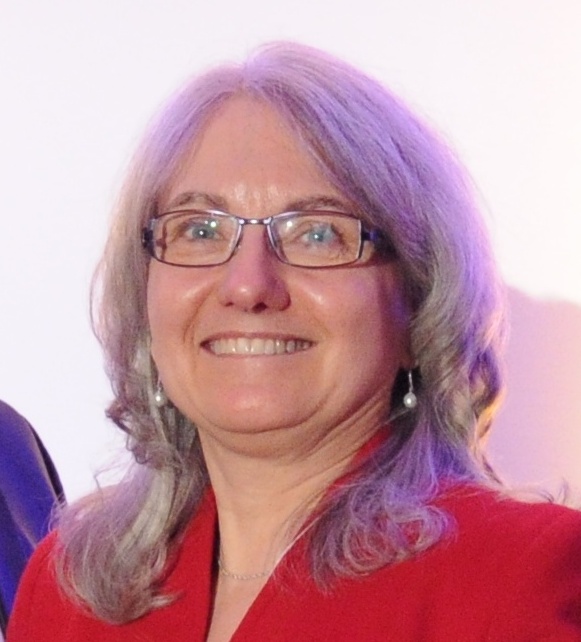 Dr Monique Bernier is professor at the INRS since 1993. Her research interests include water resources monitoring in all its forms (snow, river ice, peat, soil moisture, soil frost) mainly using data from radar sensors but also optical images. She is Assistant Director at the Centre for Northern Studies, a strategic combination of over 60 researchers, and is also vice-president of the Canadian Association of Nordic Studies that administers several scholarship programs encouraging northern research. She actively works in northern Quebec with northern communities, the Kativik Regional Government, Kativik School Board, the Min. Transport of Quebec, Ouranos or Hydro-Québec to set up monitoring coastal or fluvial ice tools. She also developed the program Avativut with colleagues from UQTR and Université Laval. This program seeks to involve secondary schools students from Nunavik in their environment monitoring. In 2011, she received the Prix Ferdinand Bonn of the Quebec Remote Sensing Association for her contribution to the training of the next generation in remote sensing and her contribution to the development of remote sensing in Quebec and Canada. She is co-chair of OHMI TUKISIK since its creation in 2013.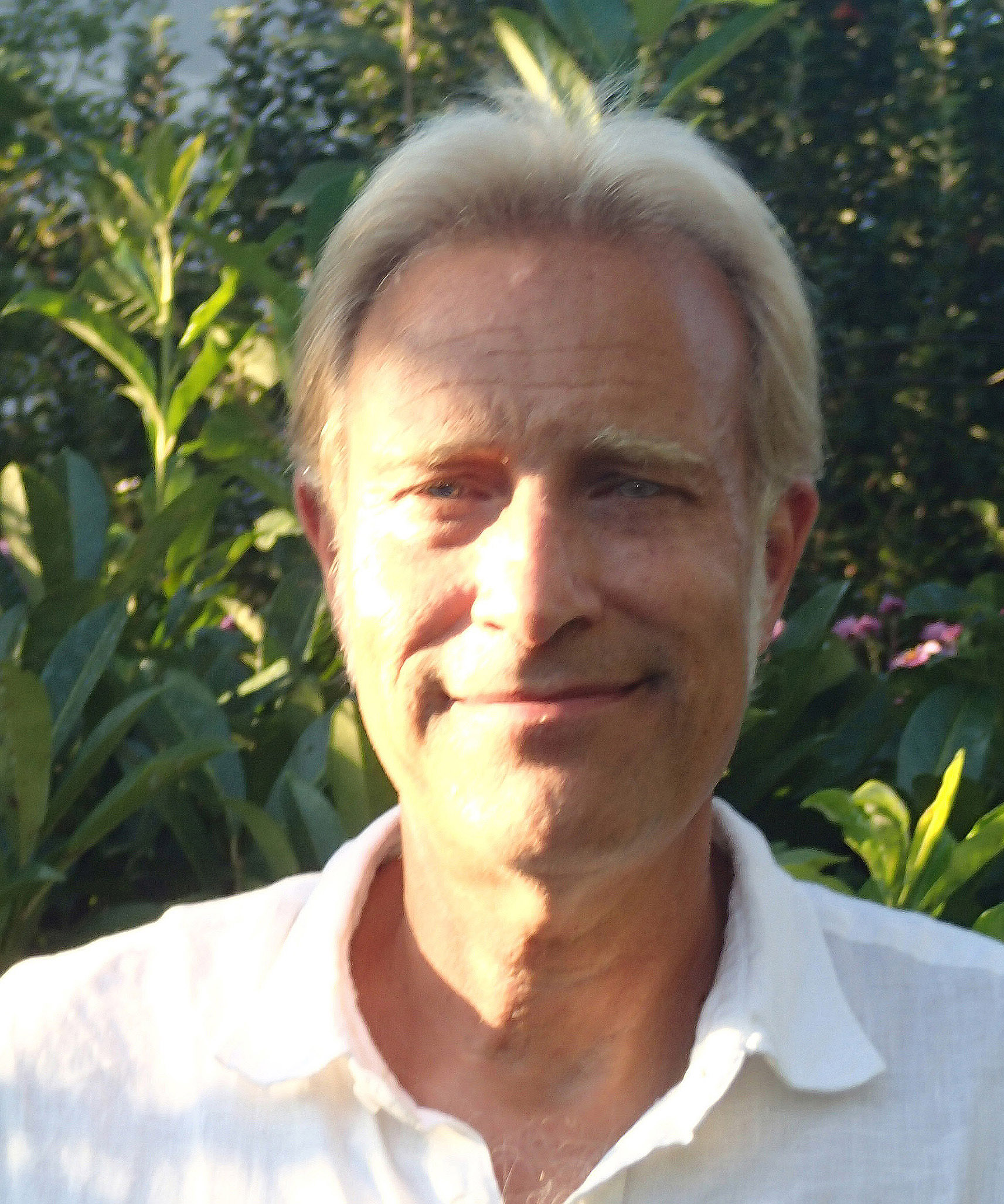 Dr. Jean-Pierre Dedieu is a senior researcher at CNRS, at the Laboratory of Transfers in Hydrology and Environment (LTHE), in Grenoble (France). He is also Cartographer Engineer (ESHC Paris) and visiting professor at the INRS (Quebec, Canada). He is specialized in optical and radar remote sensing in mountain areas applied to the cryosphere. Since 1986 he is responsible for several scientific programs in optics and SAR remote sensing accredited at PNTS-INSU (France), ESA, the Canadian Space Agency and CNES (Vega 2000, soars, Spot5-Take5, Venμs project ). His fields of application are in Europe (Alps), Asia (Himalayas, Tien Shan) and the Canadian Arctic. To date, he has 54 publications rank A, oversees every year in cryosphere remote sensing Masters students or Engineer Students and he co-supervises PhD students. Finally, he is reviewer for several scientific journals (IEEE-JSTARS, The Cryosphere, Journal of Glaciology, Remote Sensing).